ADDING VALUES TO THE MATERIAL OF THE FUTURE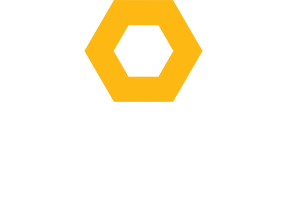 Setting the New Standard for the World
We are the first-ever company in Korea capable of mass-producing Graphene and Graphene Oxide and offering these products to our customers.
At STANDARD GRAPHENE, through the fostering of talent and a constant stream of innovative R&D, we aim to realize our vision of becoming the epitome and standard for all Graphene producers around the world.
We consider customer satisfaction our top priority and strive to offer our customers unrivaled service by providing products of the highest quality at the best prices.
At STANDARD GRAPHENE, we strive to influence a dynamic change in the environment that we exist in. Together, we will help the world redefine the standard.
Graphene
The Revolutionary
Next-Generation Material
Graphene is a new, revolutionary material, which can provide solutions to the depletion of natural resources and the impending environmental crisis of the future by providing the world with a sustainable and durable input product.
Possessing the most outstanding physical properties among all existing materials, Graphene, the miracle material of the 21st century, will revolutionize our future.
Characteristics of Graphene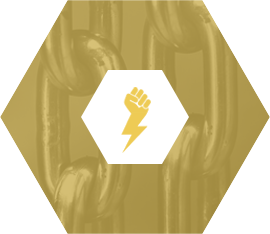 Highest Strength
200x Stronger Than Steel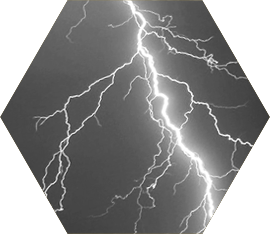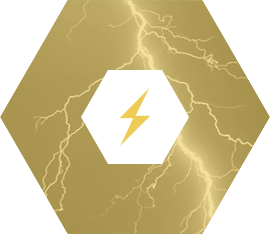 Electrical Conductivity
100× Higher Than Copper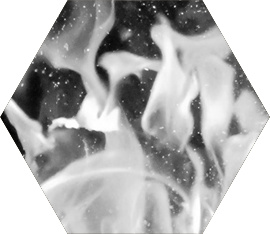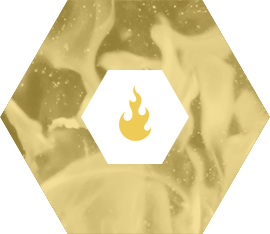 High Thermal Conductivity
2× Higher Than Diamond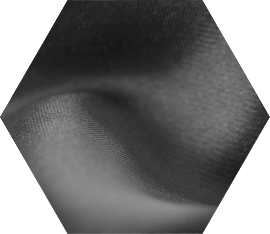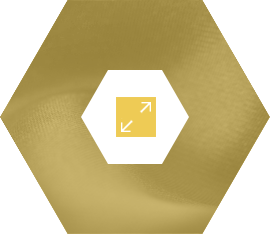 High Surface Area
3.2g Can Cover Entire Football Field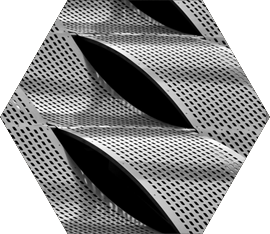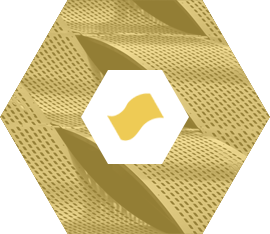 Flexibility
Tensile Strength of 20 Gpa
Flexibility Failure Strain-20%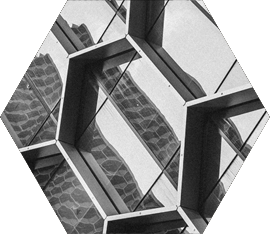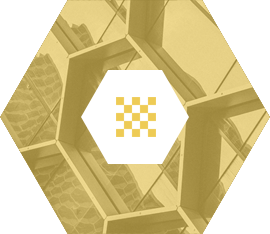 Transparency
Absorbs Only 2.3% of Reflected Light