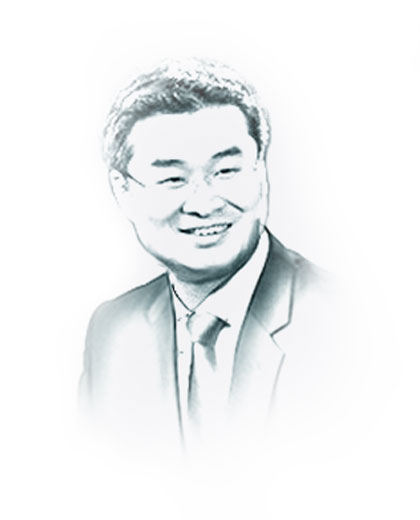 JoungHoon Lee
CEO of STANDARD GRAPHENE Inc.
"At STANDARD GRAPHENE,
we prioritize customer satisfaction above all else. Through our employees, constant innovation and R&D, we will offer nothing short of perfection in terms of products and service.
Graphene is a material that is bound to revolutionize the material industry in more ways than can be imagined.
Together, let us set the New Standard for the world."