Philosophy
Our management philosophy is making it our top priority to achieve customer satisfaction with the best quality and service by making the world's best products through creation of new value, contributing also to employee satisfaction and social development. Our philosophy is simple: when we prioritize TALENT, TECHNOLOGY, and CUSTOMERS, we naturally achieve the best quality of products, bring about the highest customer satisfaction, and nurture a healthy environment for our employees as well as contribute to social development and sustainability.
TALENT-ORIENTED
Understand the value of their talent and hard work. The foundation of our innovation and growth starts with our employees – hence, we ensure that STANDARD GRAPHENE is a place where our team can grow and do what they do best.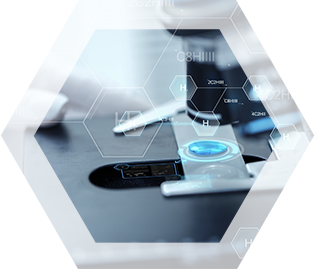 TECHNOLOGY-ORIENTED
Never become complacent on the present – we constantly invest in the Research and Development of our production technologies and Graphene applications.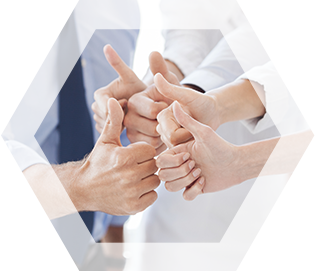 CUSTOMER-ORIENTED
Offer only the highest-quality products and services for your complete satisfaction based on your needs.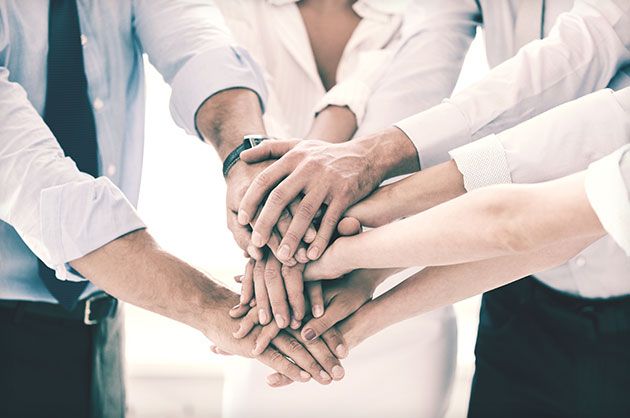 To Become the STANDARD GRAPHENE
At STANDARD GRAPHENE, our mission is to revolutionize
the material industry by becoming the standard for the
Graphene and by offering our customers the highest-
grade next generation materials.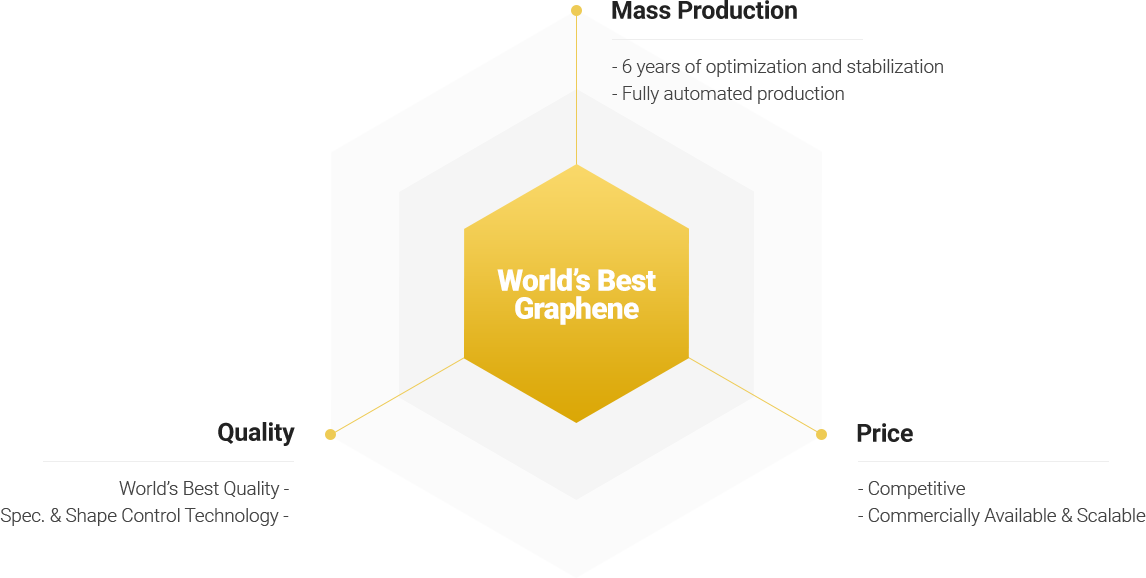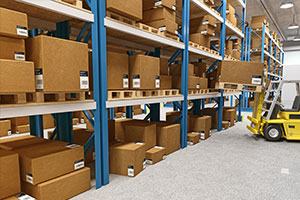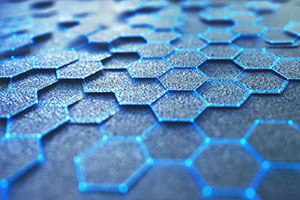 2019
Started building 2 additional mass
production factories
First institutional funding
System in Lumbini, Nepal
Installation of world's first
mass scale Graphene filtration
Over 100 Global Partnerships
51 patents pending in aviation
Patent applications in field of CFRP,
water filtration, and coating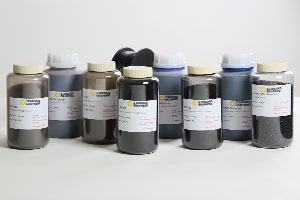 2015
Development of non-oxidative exfoliation method
6 years of stabilization, operated
mass-production lines and application studies
Registration of 18 Graphene-related patents
and publication of 10 Graphene-related papers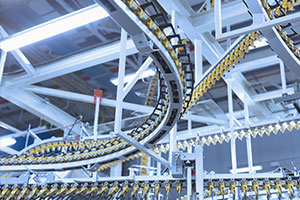 2009
Construction of the world's first
Graphene mass-production line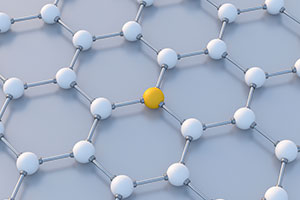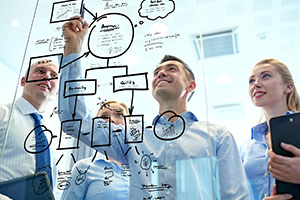 ~ 2003
7 Years of carbon-related studies
Research initiation